Floor Plans & Gallery »

Specifications »
Neapolis Avenue

Overview
Neapolis Avenue East & West is an integrated part of the Orchid Grove gated community but offers a very different type of accommodation and 'residential product'. It considers exclusive blocks of apartments on extensive communal grounds and aims in the same way at the highest end of the market.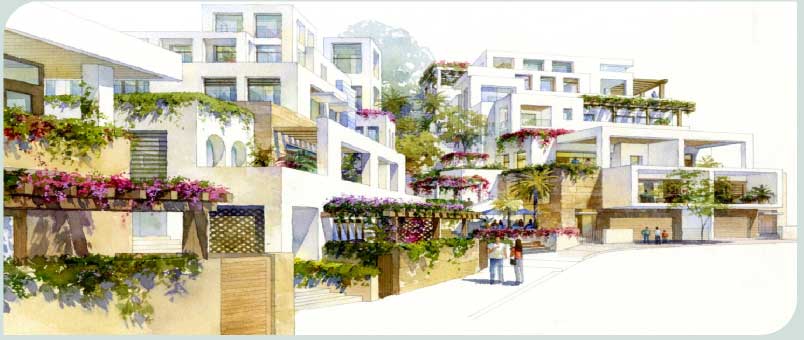 Neapolis Avenue
Floor Plans
N/A
Gallery
N/A
Neapolis Avenue
Property Types
High value block of residences (2-4 bed)
Neapolis Avenue
Specifications
N/A
Neapolis Avenue
Ameneties
Communal facilities
A number of pools (including heated pool) and water features
Potential for exclusive water feature to contain leisure and sports activities
Manned exclusive gym
Well designed seating areas and spaces for formal and informal social functions
Children's play areas - possibility for a crèche (subject to feasibility)
An indoor and outdoor bar area to operate during summer months to service larger communal areas with multiple pools etc. (subject to feasibility)
A restaurant/bistro (subject to feasibility)
An office to accommodate service providers during summers such as swimming instructors, water aerobic classes etc.
Facilities within each block
A 24/7 manned concierge with a live-in porter
Porter and management offices
Large entrance hall, luxury fit out with seating area, a function room, IT access etc.
Games room (selectively)
Roof garden for access by the residence and the ancillary spaces to allow for the organisation of functions. (selectively)
Detailed feasilibty to consider block designated pools within roof gardens
Well landscaped drop off point and limited parking for deliveries
Temporary and permanent storage facility
Built in central rubbish collection system
Rubbish store area and ancillary maintenance related spaces
Basement parking 1 per unit
Storage to each unit
Secure cycling storage conveniently places at entrance points